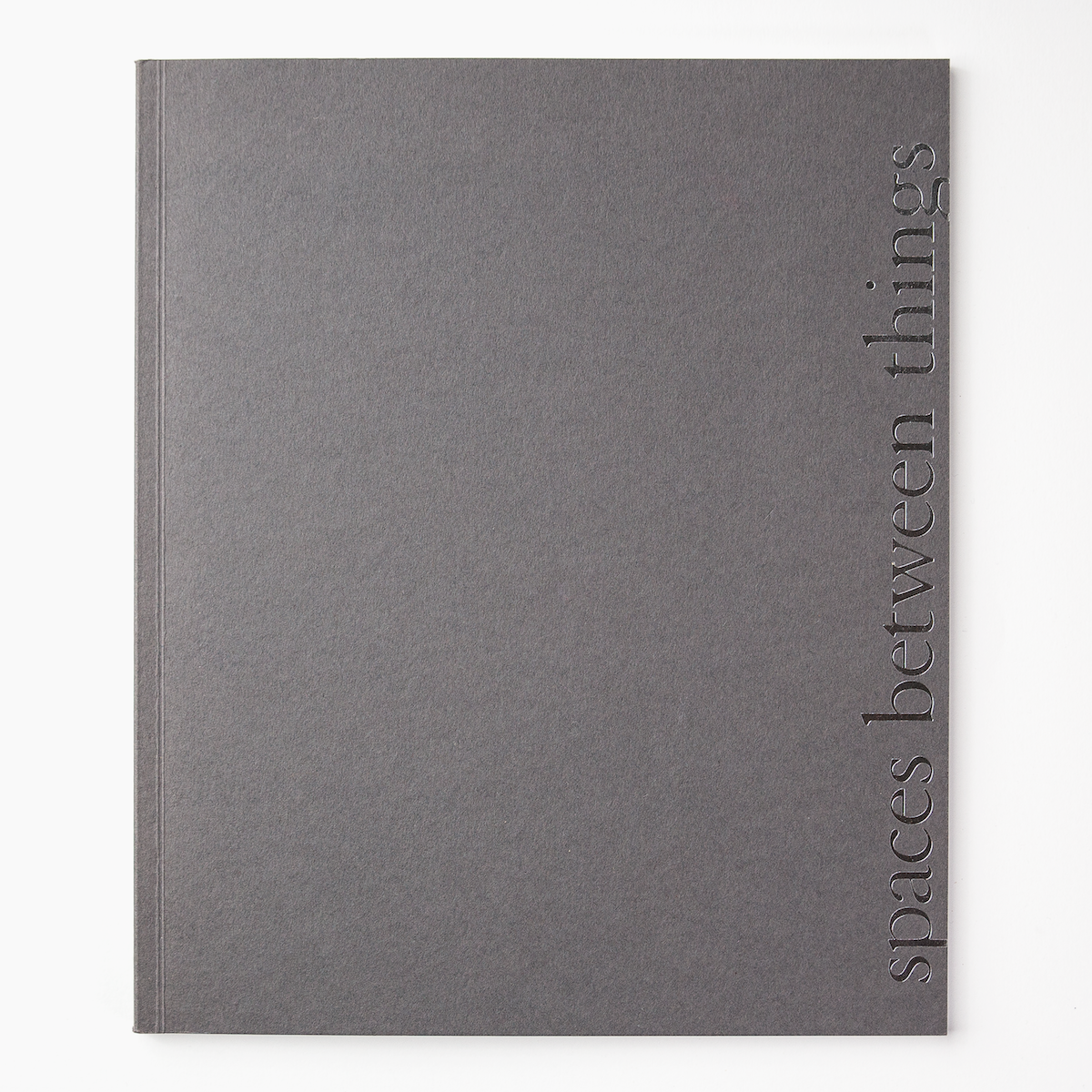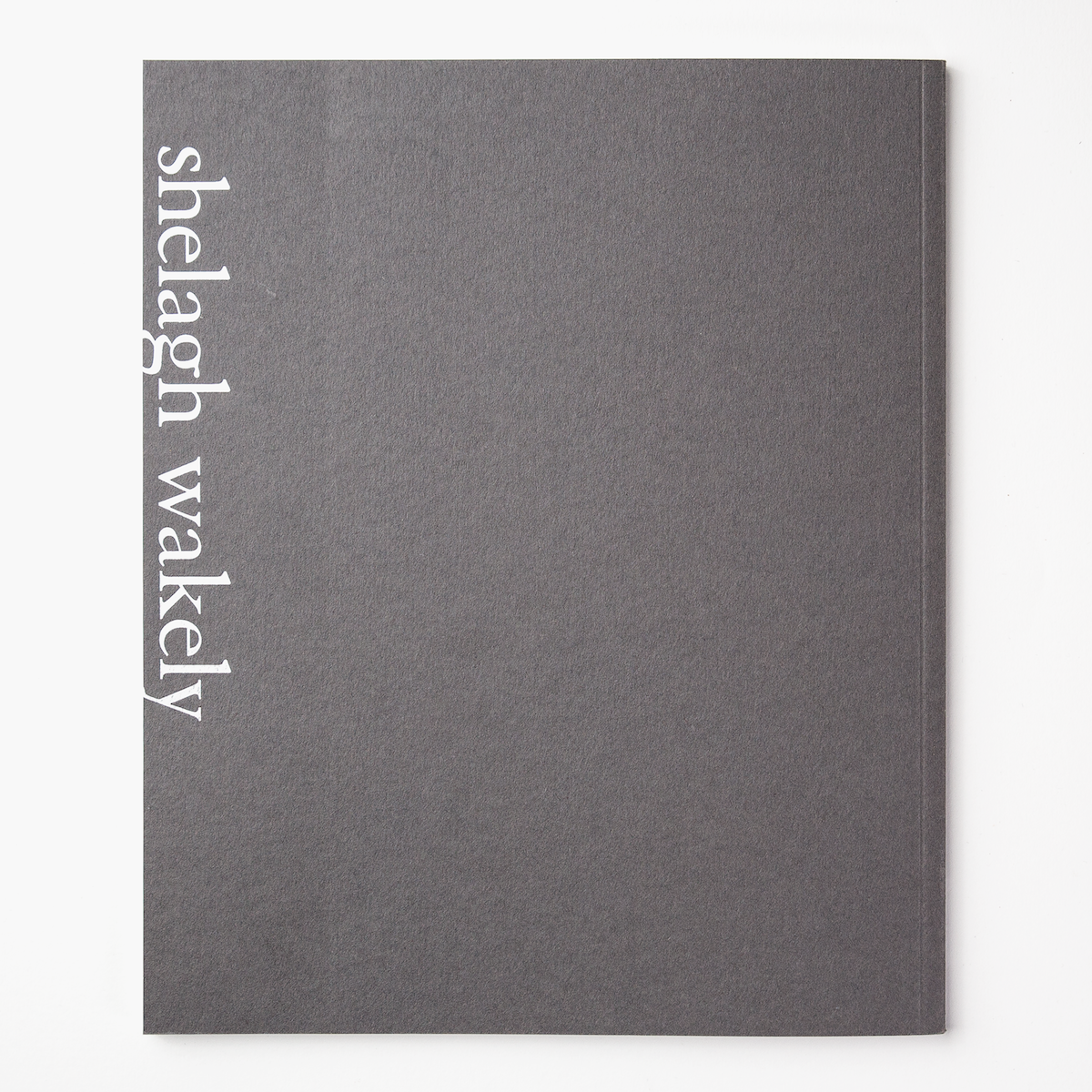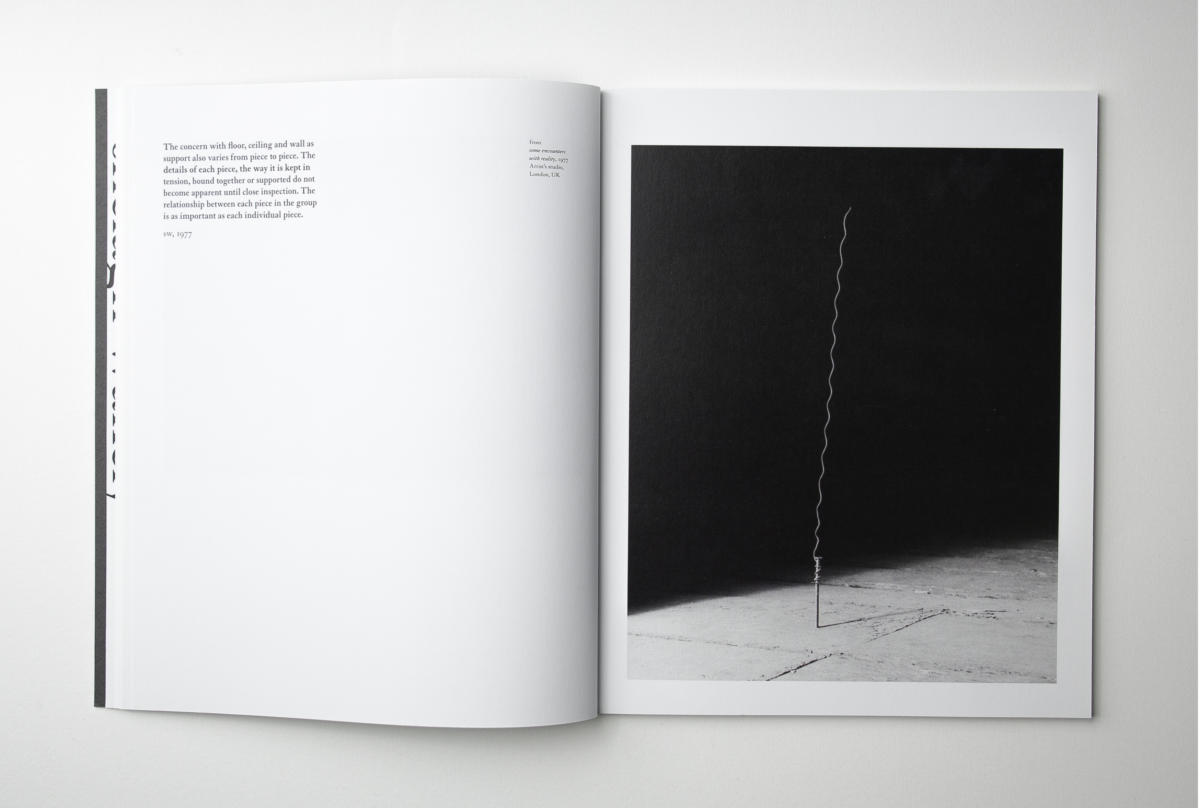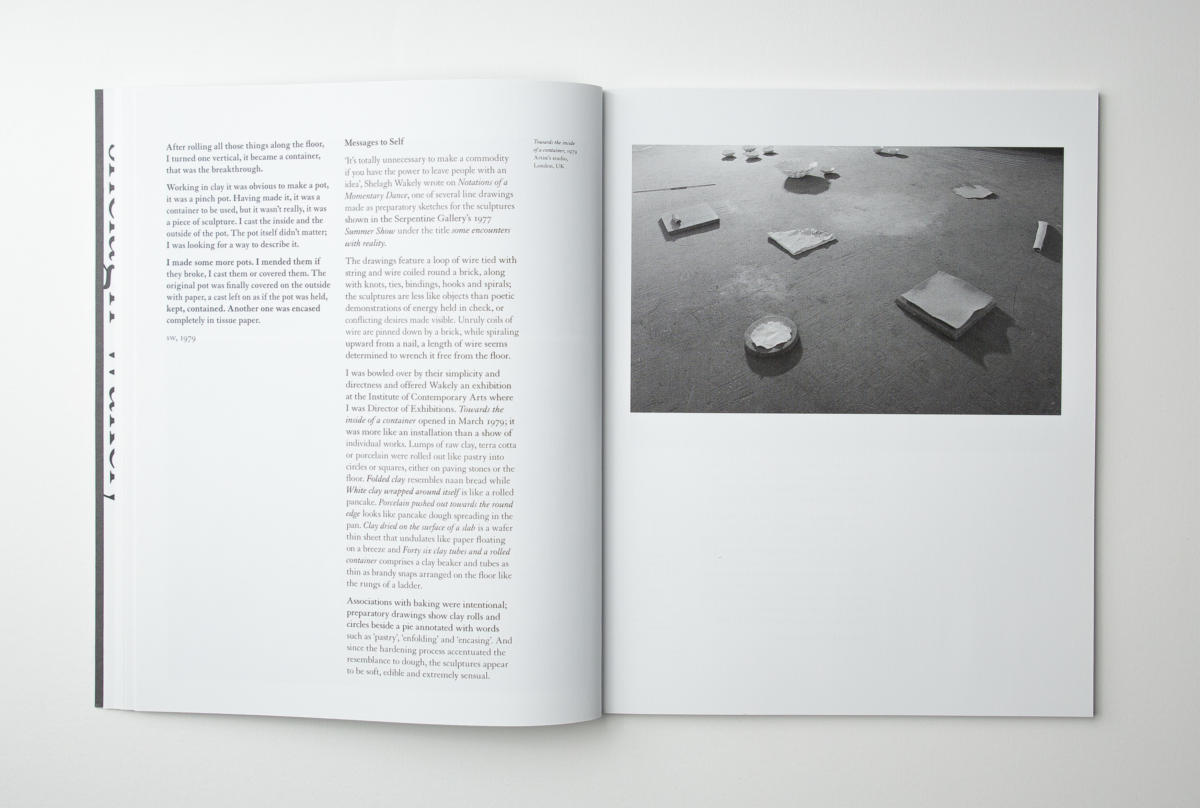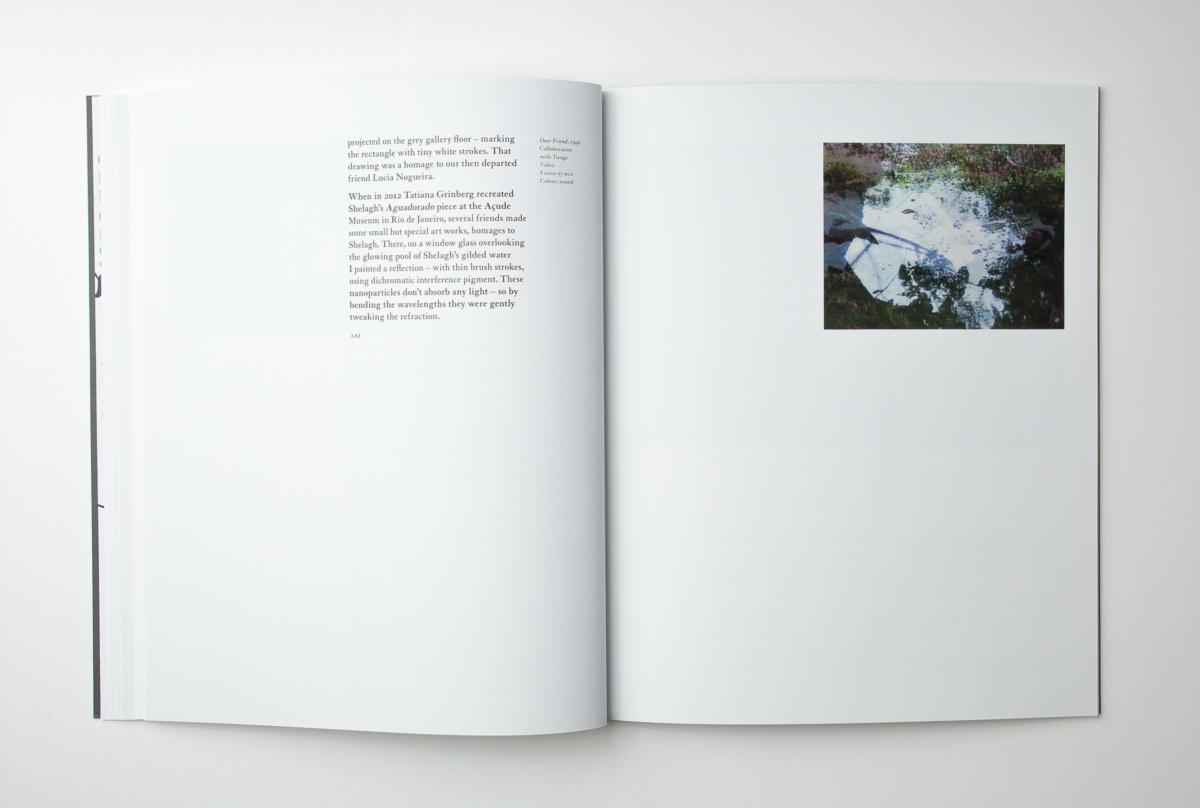 Shelagh Wakely | Spaces Between Things
Richard Saltoun Gallery
Dedicated to British artist Shelagh Wakely, spaces between things was published on the occasion of the homonymous exhibition curated by Antoni Malinowski at Richard Saltoun Gallery. The catalogue unravels Wakely's practice through a series of artist notes, photographs and texts written by fellow artists. It is a testimony to Wakely's profound influence on the artists of her generation.