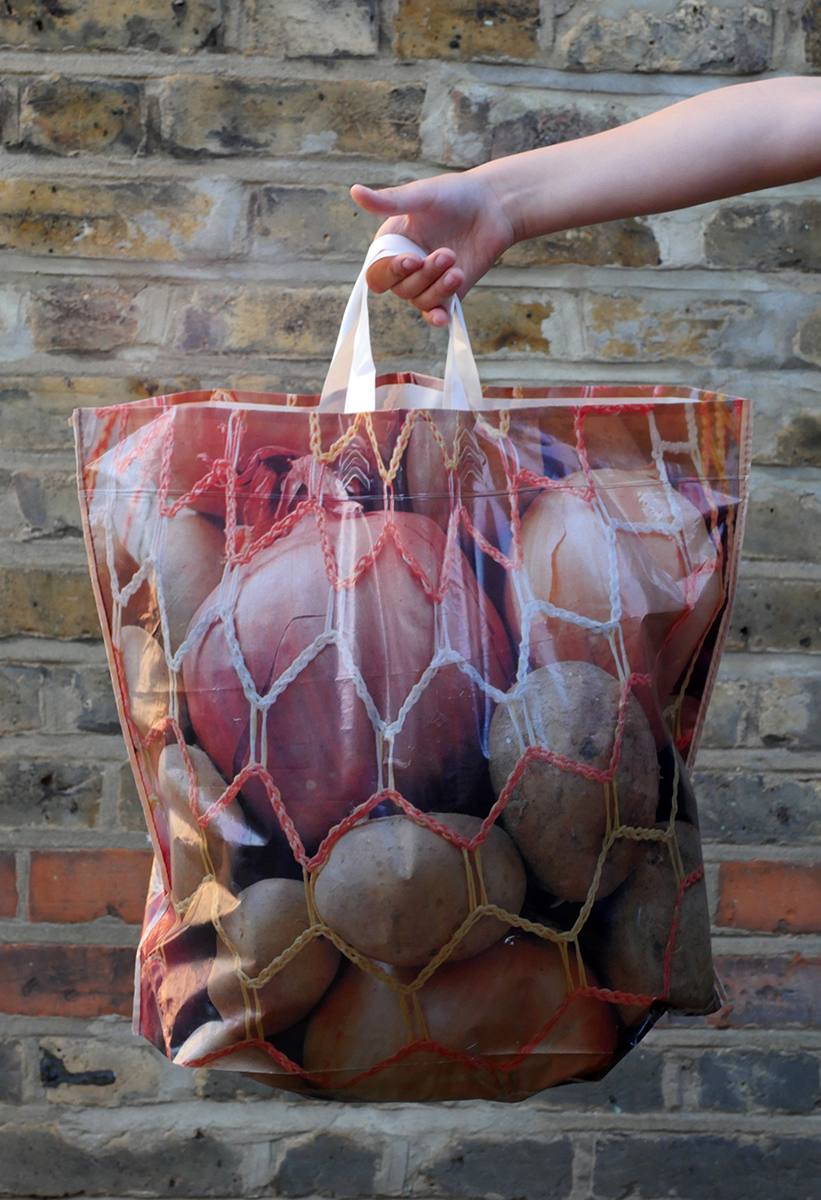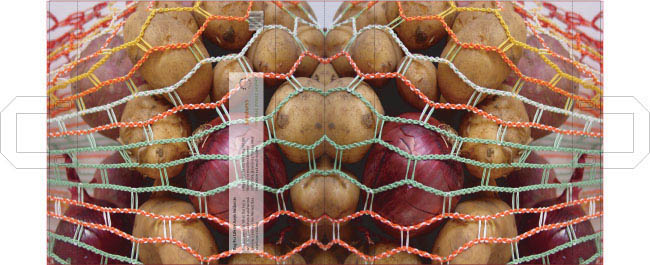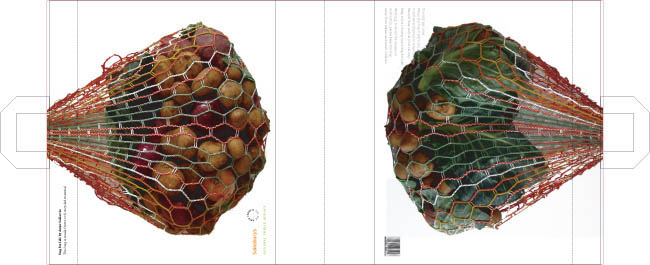 Anya Gallaccio | Bag For Life
Arts Council England, Sainsbury's
Sainsbury's and Arts Council England commissioned Anya Gallaccio to submit proposals for a reusable shopping bag to promote the use of environmentally friendly carrier bags and provide original art for people to take home. The first image shows the produced bag and winning competition proposal, the other images show further roughs. Designed in collaboration with the artist.